"I'm Now OFFICIALLY A Woman So Address Me As One" Bobrisky (See Photos)
Nigeria's Number one cross-dresser, Bobrisky on Saturday morning announced that she is now OFFICIALLY a woman and wants to be addressed as such.
Bobrisky's announcement may be aimed at putting to rest the confusion of 'He/She' many encounter while referring to her. However, while speaking about those asking if she still has the male sexual organ as one born as a boy, she said they should "never mind that dat part" as she hopes too use her 'ass' to satisfy her man.
Taking to her Instagram page, the controversial internet sensation wrote:
"I'm now OFFICIALLY a woman. So address me as one. For those asking if I still have a d***k well ,never mind about dat part. Women have two holes.
1) p****y
2) ass
Since I have one of dis two I can still satisfy my man. Love u guys"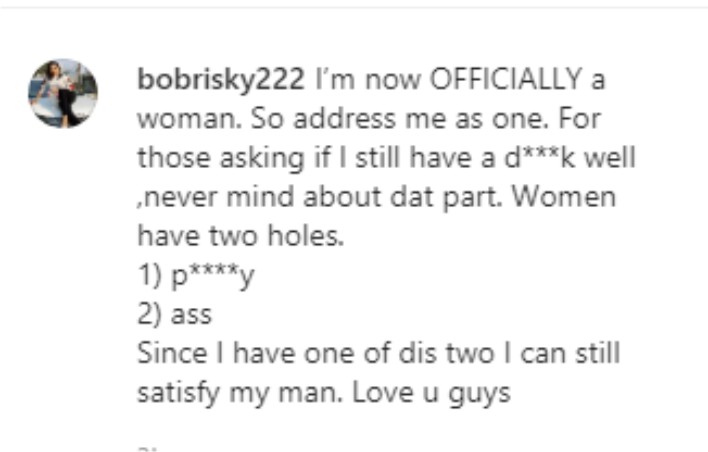 In November 2019, Bobrisky revealed that she had been undergoing several 'low-key' surgeries to transform into a beautiful woman. She added then that the surgeries had cost her millions so far but she was happy with the results as she was almost transforming into a woman completely.
Take a look at the photos below and see Bobrisky's gradual progression.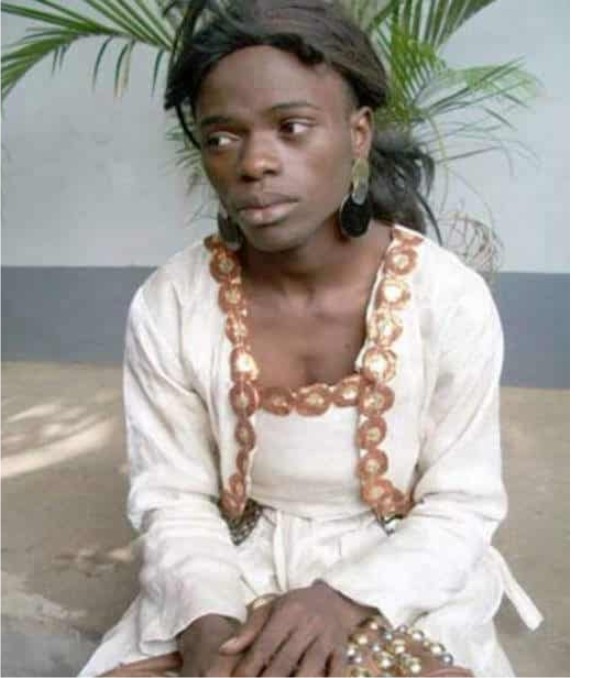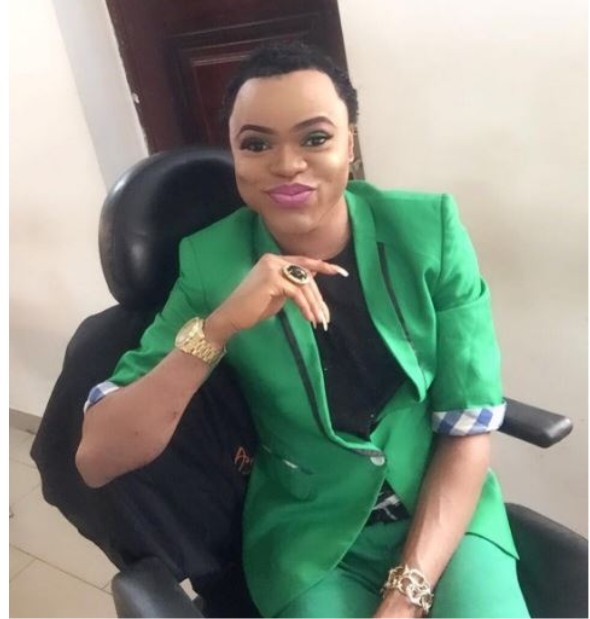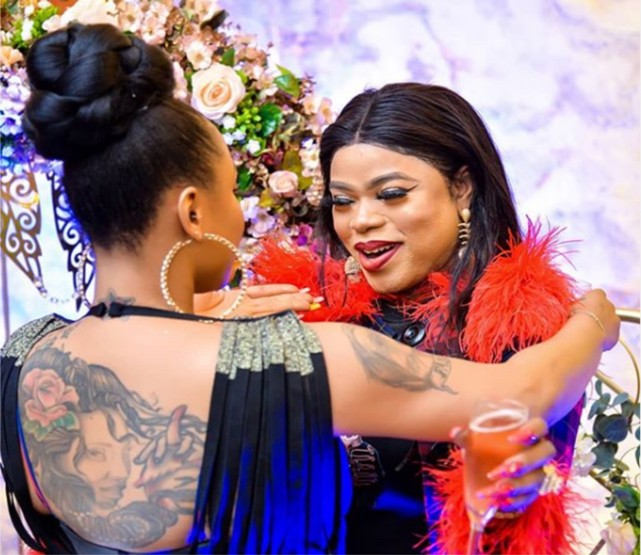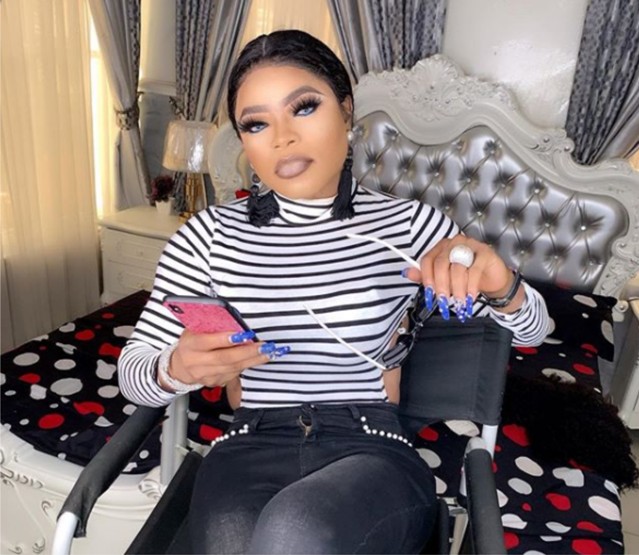 About Author